31 posts in 31 days over on World Anvil. Goal... Achieved!
When I first posted that I wanted to do the Summer Camp, I set myself a tough challenge. I had no idea exactly how tough, though, because I wasn't expecting July to turn out the way it has.
This has been a roller-coaster of a month. It was intense before it even started, but in the space of 31 days, I wasn't just trying to squeeze ideas out of my head for the prompts each day, but starting a new job, supporting my partner as he interviewed for and got a new job, surviving a heatwave, changes to my original job, and a whole load of other things I can't even remember now.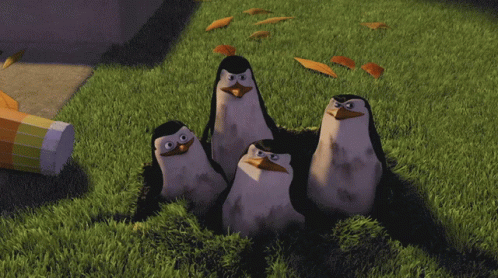 I'll write a proper post going over everything I've learnt, and the pros and cons of doing the Summer Camp, sometime next week. For now, though, I'm just deeply relieved to have made it through. The last week was the hardest in terms of the type of prompts, and I had to balance wanting to write enough to meet the goal (300 words) with not wanting to spoil any future novels I write.
I've learnt so much. My skills in CSS and HTML have improved, as has my command of BB Code. I've also managed to get myself fully set up here on Ghost, and I'm just settling in, looking around, making myself feel comfortable. Alongside that, I've even edited some journal articles that actually inspired some of my prompt responses.
Right now, though, I'm going to put my feet up, finish the book I'm reading, and relax for a bit.